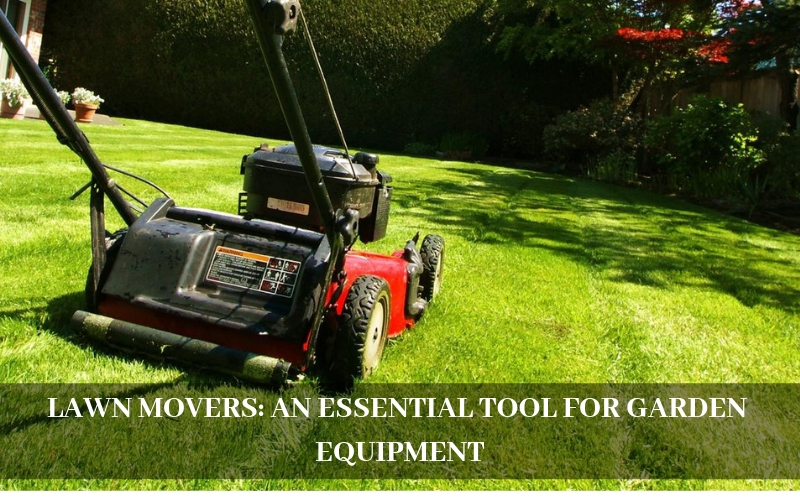 Building a lawn and planting saplings are considerably an easy feast. But, to nurture these saplings, the lawn has to be maintained properly. Hire garden equipment in Albury Wodonga for the best results.
What is a Lawn Mower?
To aid in the process of lawn maintenance, tools are available. The lawn mower is one among them. It is a vehicle that helps to move across the lawn while cutting the over-grown leaves. Both traditional and self-propelled ones are available in the market.
A point to note is that lawn mowers are used for large gardens. In other words, if you have a very small garden, the lawn mowers are not essential.
Need for Lawn Mowers
Having basic lawn tools at your house is essential. Here are some reasons.
1. To Cover a Large Area
The primary use of this lawn mower is in covering large areas at least the expense of energy. Traversing a huge lawn takes time. On the other hand, employing this lawn mower saves the time spent in walking.
2. Good Investment
A garden is meant to be kept for many years. This implies that they have to be maintained for many years. These lawn mowers are ideal to serve as they have a long standing life. These are either hand driven or electric. Since the mechanism of operation is easy, the mower, be it electric or mechanic, does not tend to repair quickly. Buying a lawnmower is akin to a one-time investment.
3. Proper Trimming
Another main purpose of the mower is to cut the grown leaves. This is so because the grass has to be neatly cut to have a uniform layer. The lawns have to be trimmed, and overgrown grasses have to be cut at regular intervals of time. You cannot always cut them with bare hands. The same goes for the gardener or the horticulture specialist that you employ. Also, it is very difficult to cut to the same precision. But, this is achieved by using a mower.
4. Variations in Path
Apart from trimming the appendages, the mowers can also be used to form stripes on the lawns. This not only adds to the beauty but also help create pathways.
It is true that lawns are the beauty of the house. So, to have a neat and glossy grass surface to walk on, buy a lawnmower. This saves the trouble of looking for a professional. Get the best garden equipment in Albury Wodonga.